No one will market your home like we do

&

We do it at zero cost to our clients.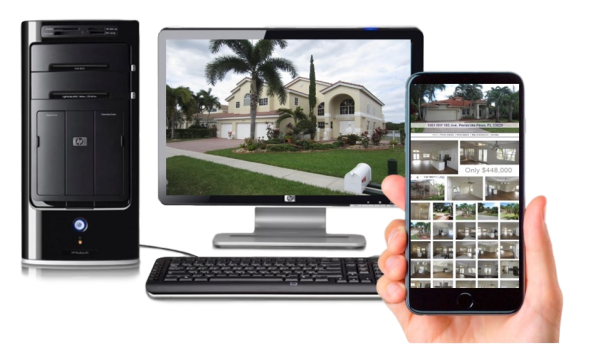 Every one of our listings receives its own unique website.

Our sites are designed and optimized for desk top computers, laptops, smart phones and tablets across all operating platforms.

Visit some of our Chapel Trail websites right now.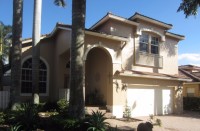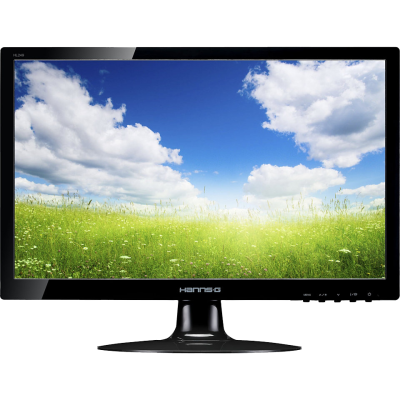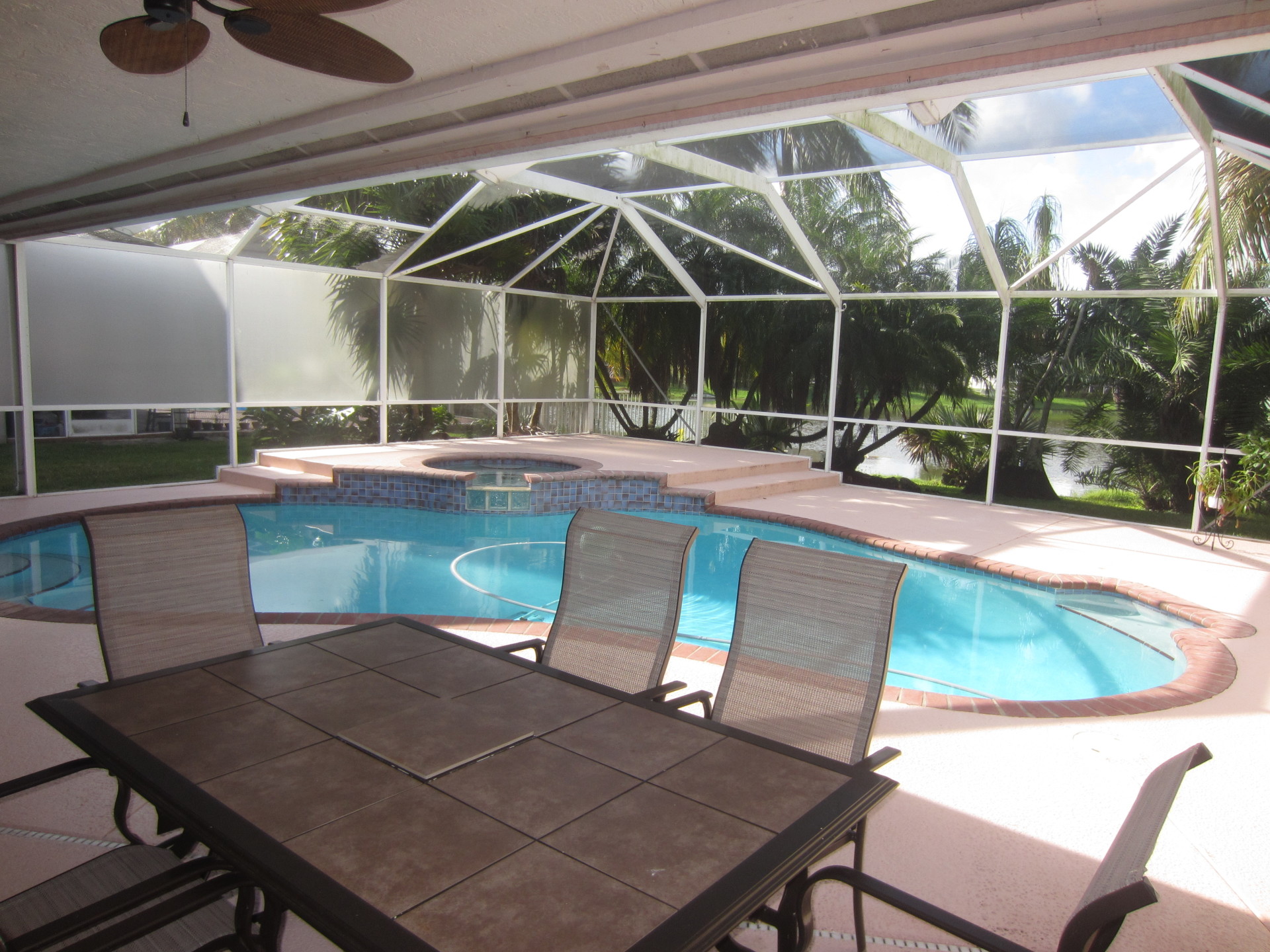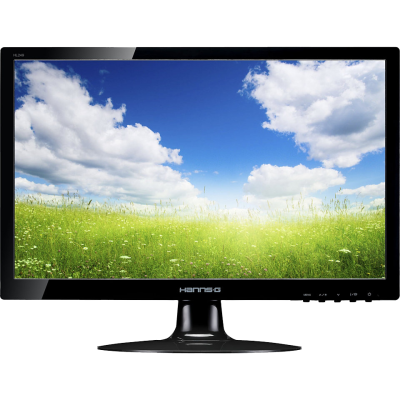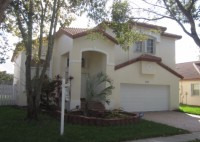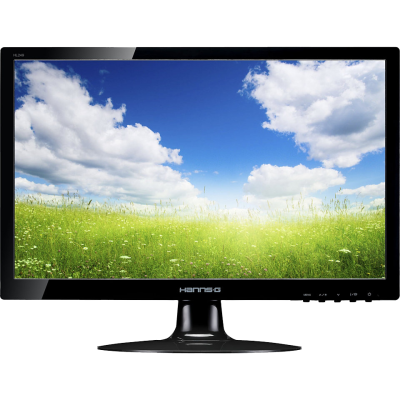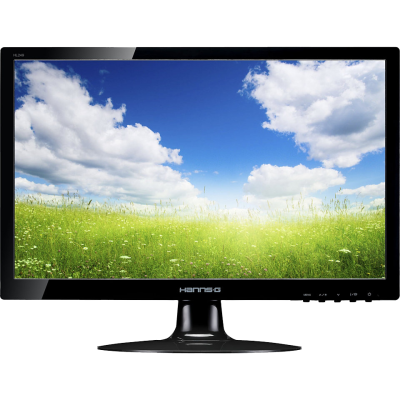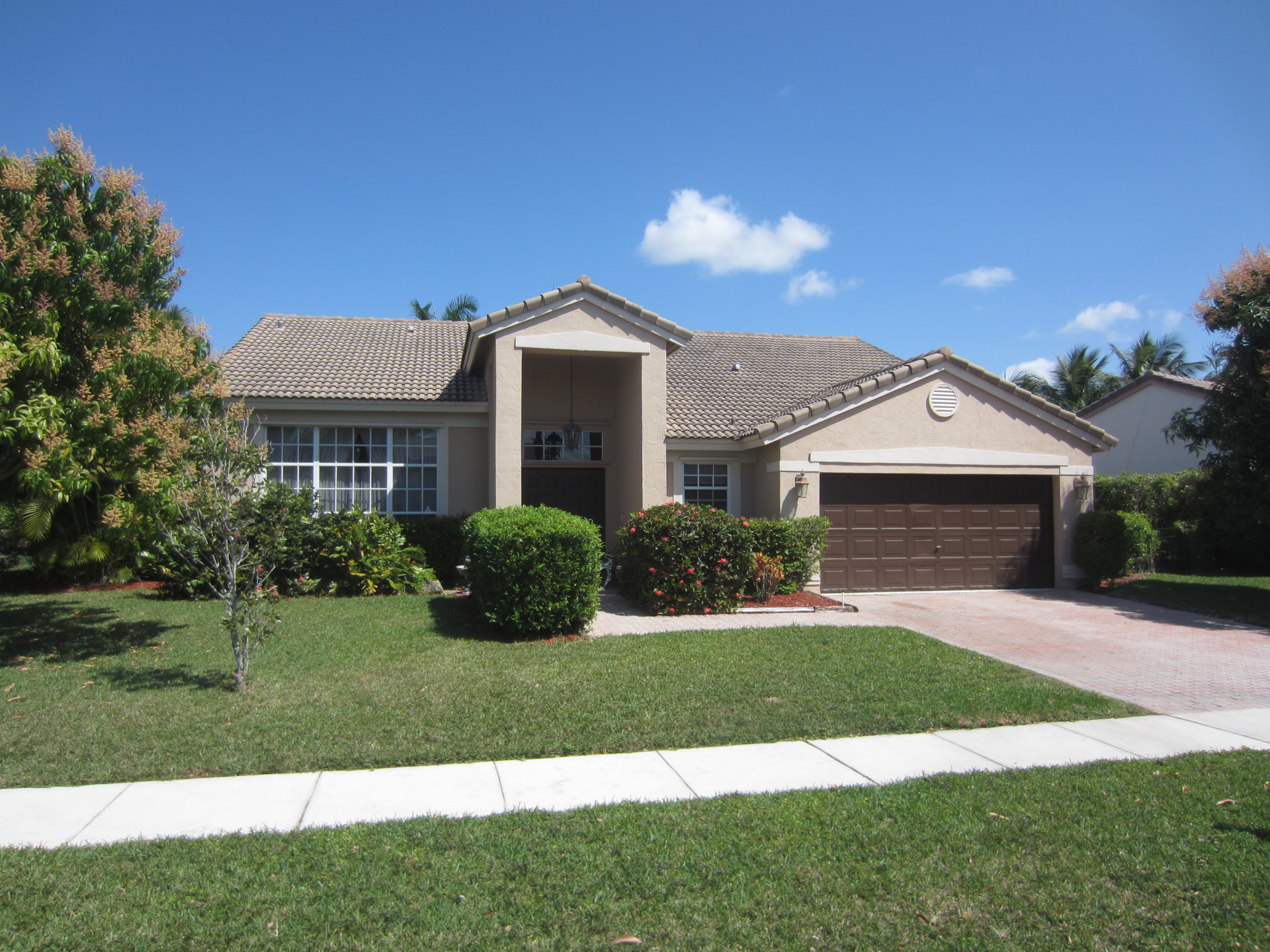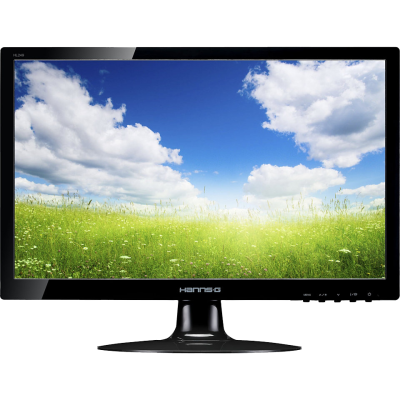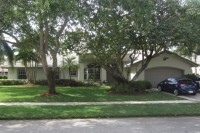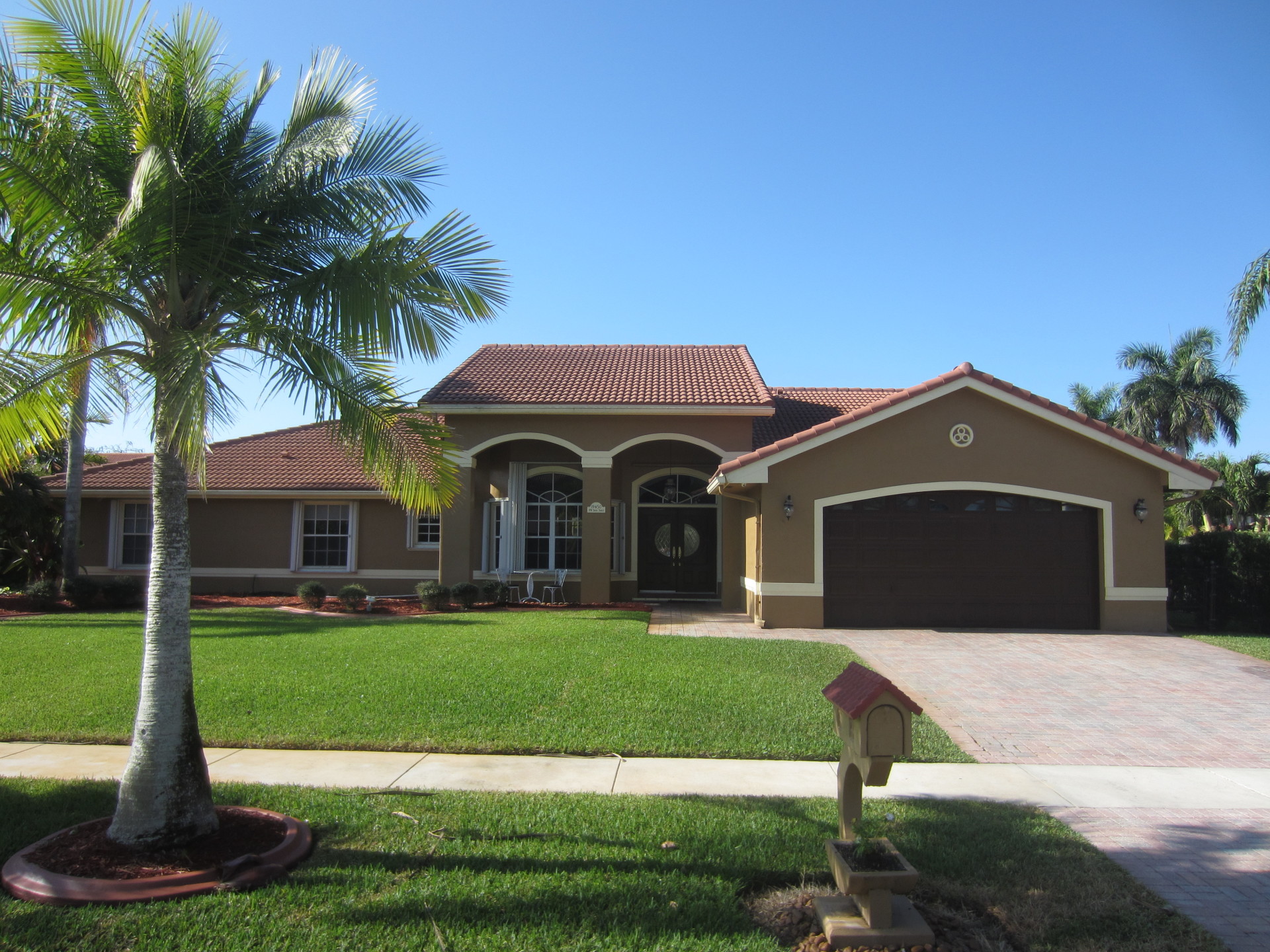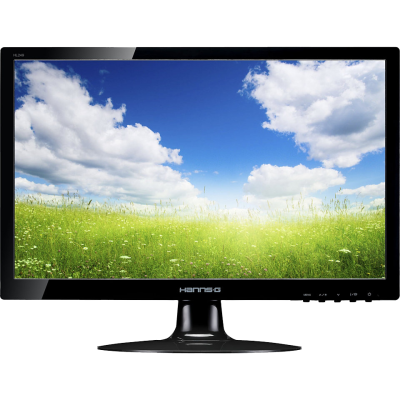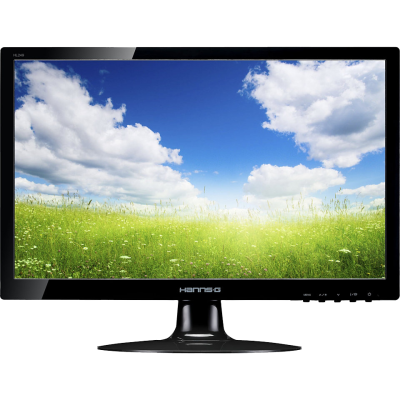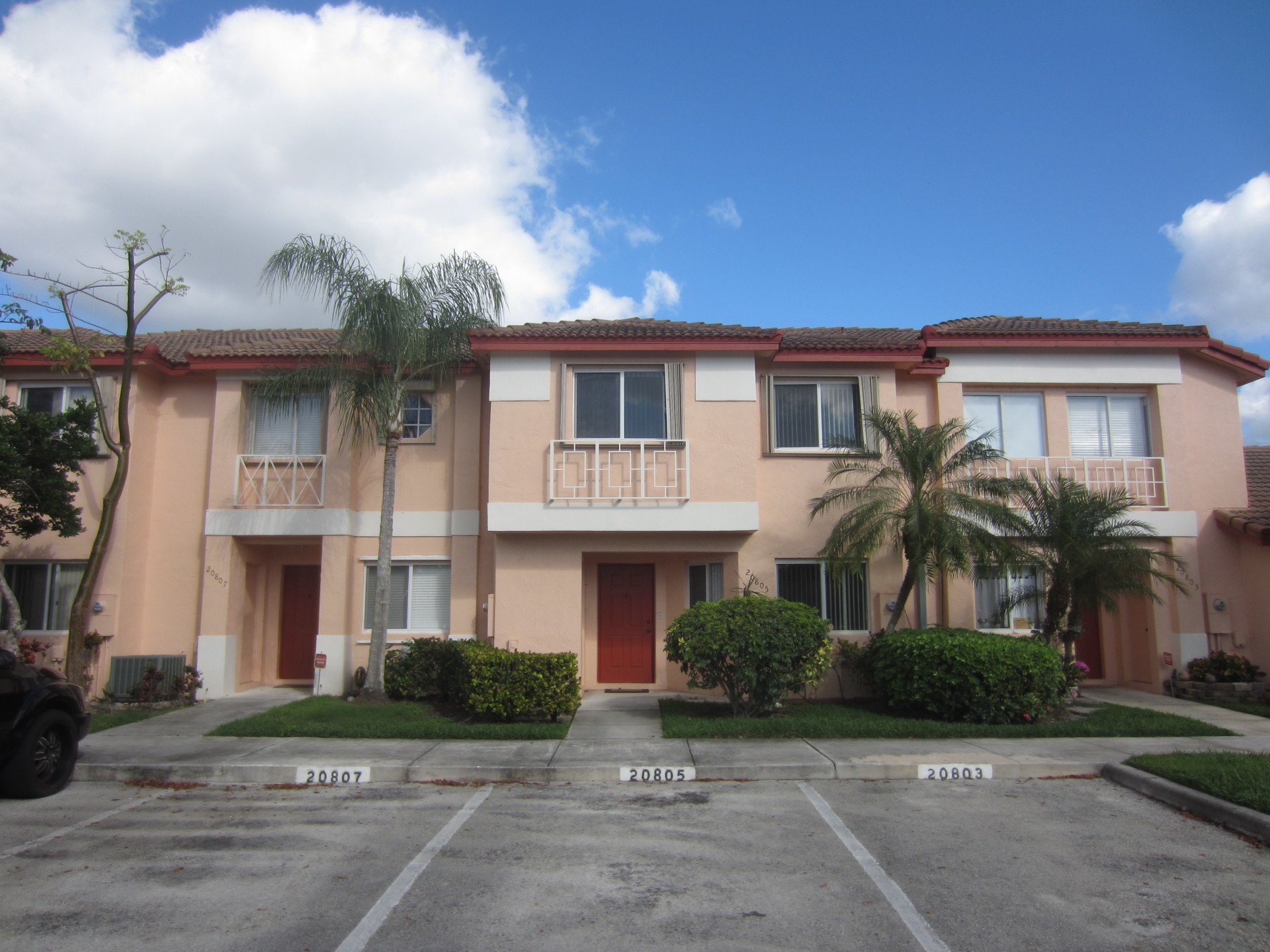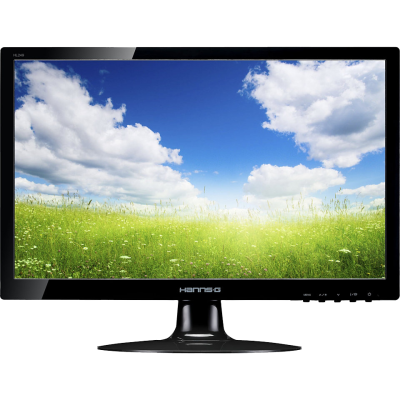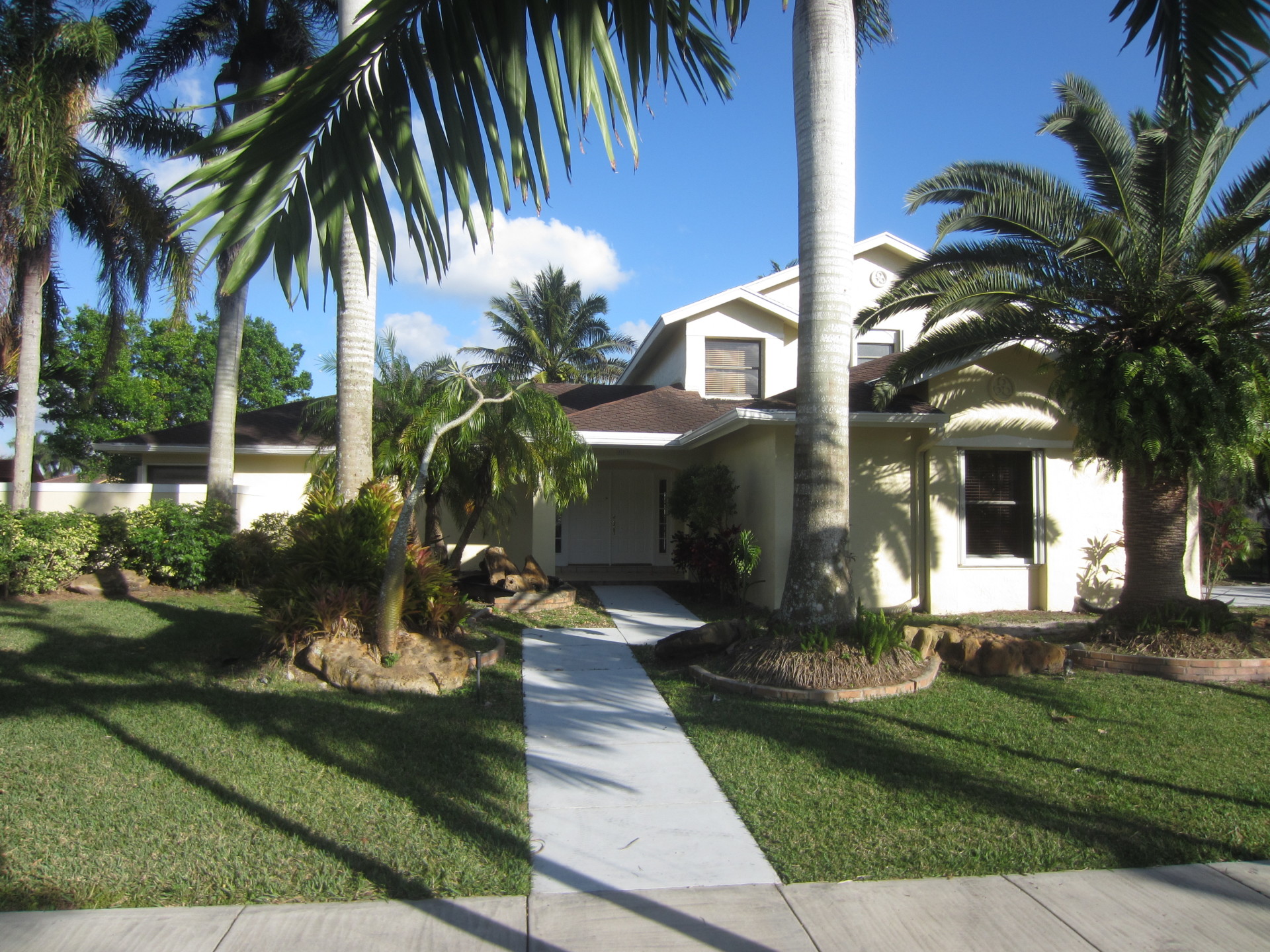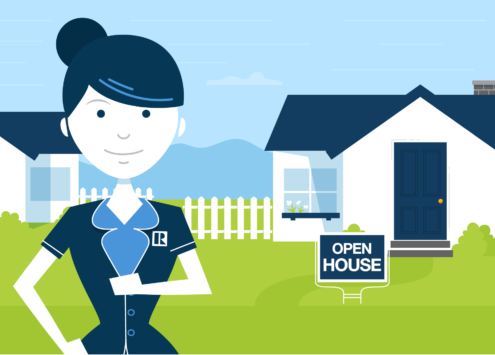 Every one of our listings receives its own open house 

 When we throw an open house , we walk door to door to every single neighbor in your community and drop off a flyer promoting your open house. Weather your community is as small as Pasadena Estates III (57 homes) and as large as Malibu Bay (530 Townhomes), everyone receives a personal invite. 

We love having open houses Saturday and Sunday from 10am till 3pm. We understand that might be too much for some owners, so we will only work within the hours you are comfortable with. 
See some of our Chapel Trail open house flyers below.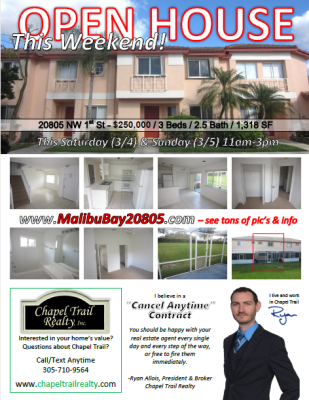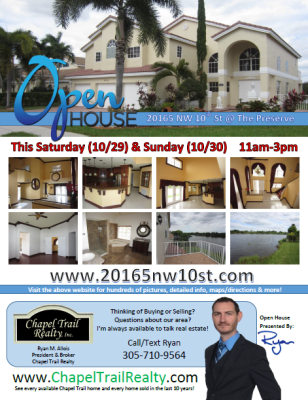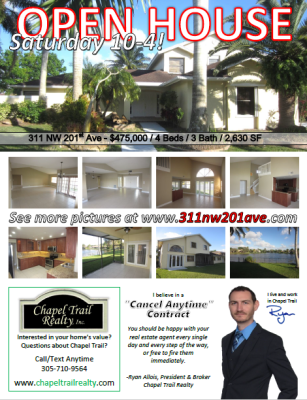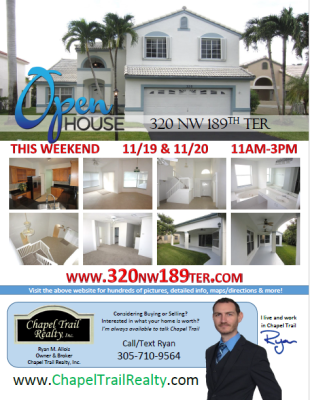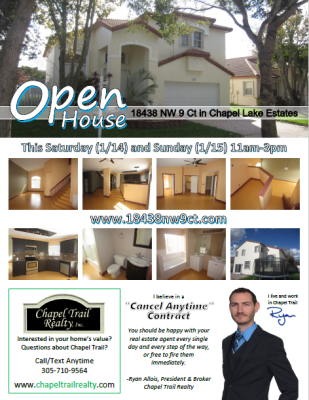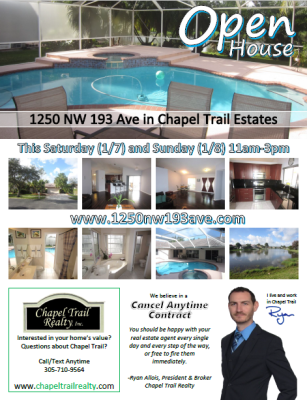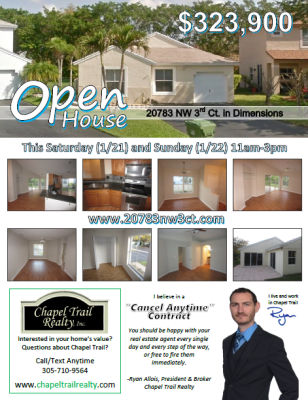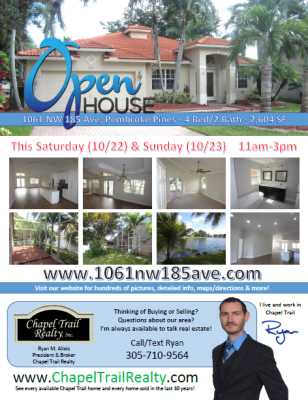 Flyers, Postcards, Letters to the neighbors.... we don't stop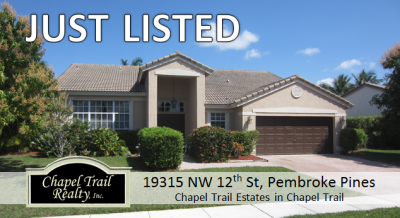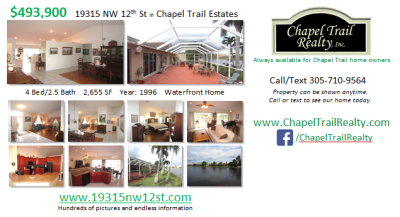 POSTCARDS
When your home hits the market, hundreds of people know it right away! We direct them to your website where they can find everything there is to know about your home.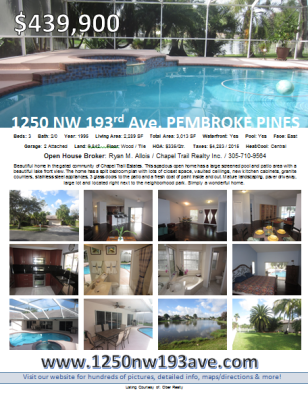 FLYERS
We leave a stack of flyers at your door. Everyone who views your home leaves with one so they don't forget how beautiful your home is. It also directs them to your website so they can see 100's of photos.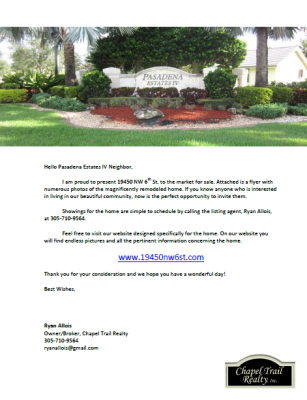 LETTERS
We also mail all your neighbors a hand signed letter, with your flyer enclosed, introducing your home to the market. We promise that everyone will know your home is on the market.